"Innovation Business" Is a business that aims to expand as a new pillar.
We will strengthen marketing to unveil new markets and introduce new corresponding products.
JRCS Digital Innovation LAB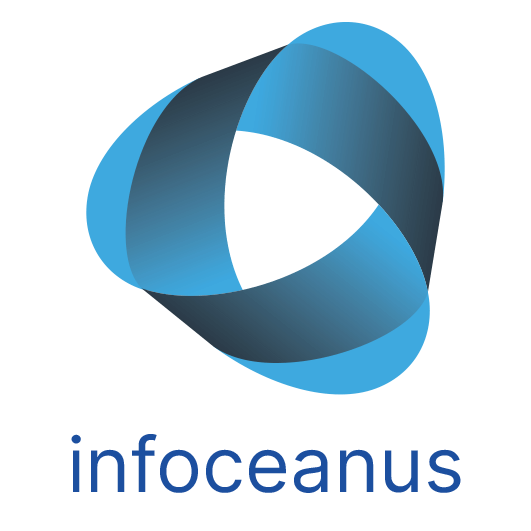 Improving the global quality of life with innovative digital technology
Infinity Training

(Mixed Reality Training)

We by utilizing Microsoft HoloLens will provide a useful human resource development system. Due to the nature of the market, training that can be implemented on a global scale is indispensable, space sharing using the Mixed Reality Platform and the integration of real products with digital content can provide new experiential value anywhere, anytime. The promotion of next generation products will be developed with parallel standardization.

Infinity Assist

(Safety Remote Maintenance)

The top priority of our mission is the safe navigation of shipping and it is possible to rapidly develop the skills of experienced service engineers considering even the special circumstances of the ship. Delivering next-generation products utilizing Mixed Reality, IoT, AI and other technology will provide solutions that reduce the burden on seafarers.



Infinity Command

(Autonomous Ship Control)

Our aim is to advocate the way that leads to the realization of autonomous navigation. Conceptually, a captain while responsible for maneuvering the vessel keeps in mind that in the near future, as a digital captain, control of several vessels will be afforded from land. The utilization of technology and data such as IoT and AI will improve all aspects of safety and precision and will also be labor saving and quick.

Piezoelectric Technology and Sensor Development