JRCS is to sponsor the Traffic Information corner of the program "The News Masters TOKYO" aired by Nippon Cultural Broadcasting Inc. hosted by radio personality Take Koyama.
Mr. Take Koyama, a professional golfer will have a CM featuring JRCS as a single company sponsor for 20 seconds during the traffic information section on his morning show.
It is said that there are close to 8 million domestic golfers, golf being a very familiar sport especially in the marine industry and Mr. Take Koyama has had the support of JRCS for a long time. This CM is being produced as part of the total branding. Moreover, we believe to have a slot in the traffic information corner of the program is very meaningful to us, after all our mission is to "Never stop the flow of sea cargo" which is indispensable for the logistics of JRCS.
Fresh, crisp CMs including our thoughts will be aired to the listeners in Japan * for 3 months from December 3 (Monday). Please look forward to them.
Radio CM overview
Program: "The News Masters TOKYO"
Station: Nippon Cultural Broadcasting Inc.(AM1134/FM91.6)
Broadcasting hours: Monday~Friday 7:00am.~9:00am.
live broadcasting (traffic information: 7:15~7:17)
Admission Period: December 3, 2018 (Monday) – February 28, 2019 (Thursday)
*To listen outside the Cultural Broadcasting Area, radiko.jp is useful. For details, please refer to "To listen to Culture Broadcasting" in the Culture Broadcasting website.
http://www.joqr.co.jp/howto/
During the recording of a CM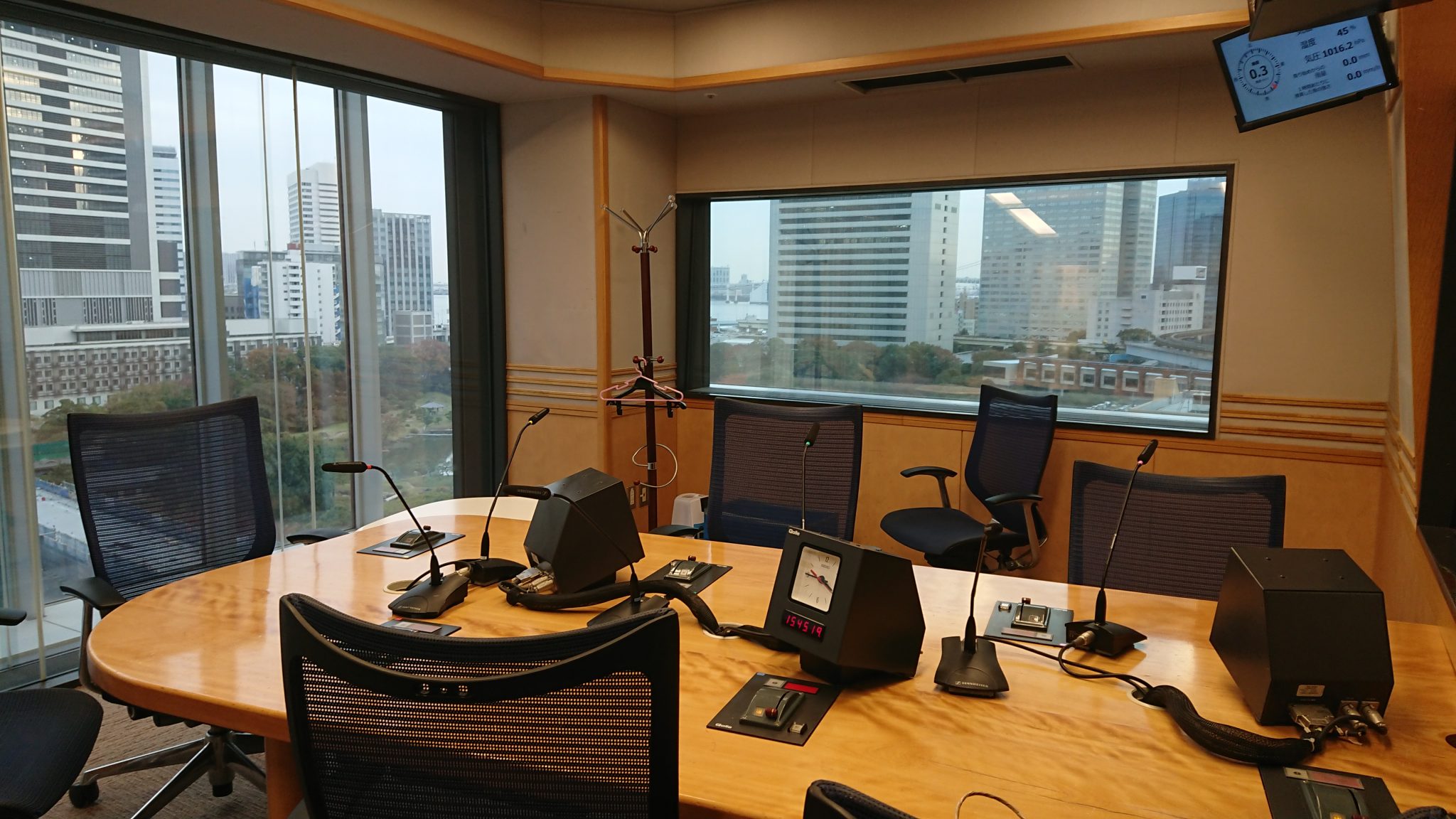 Mr. Take Koyama always sits at the back on the right during a live broadcast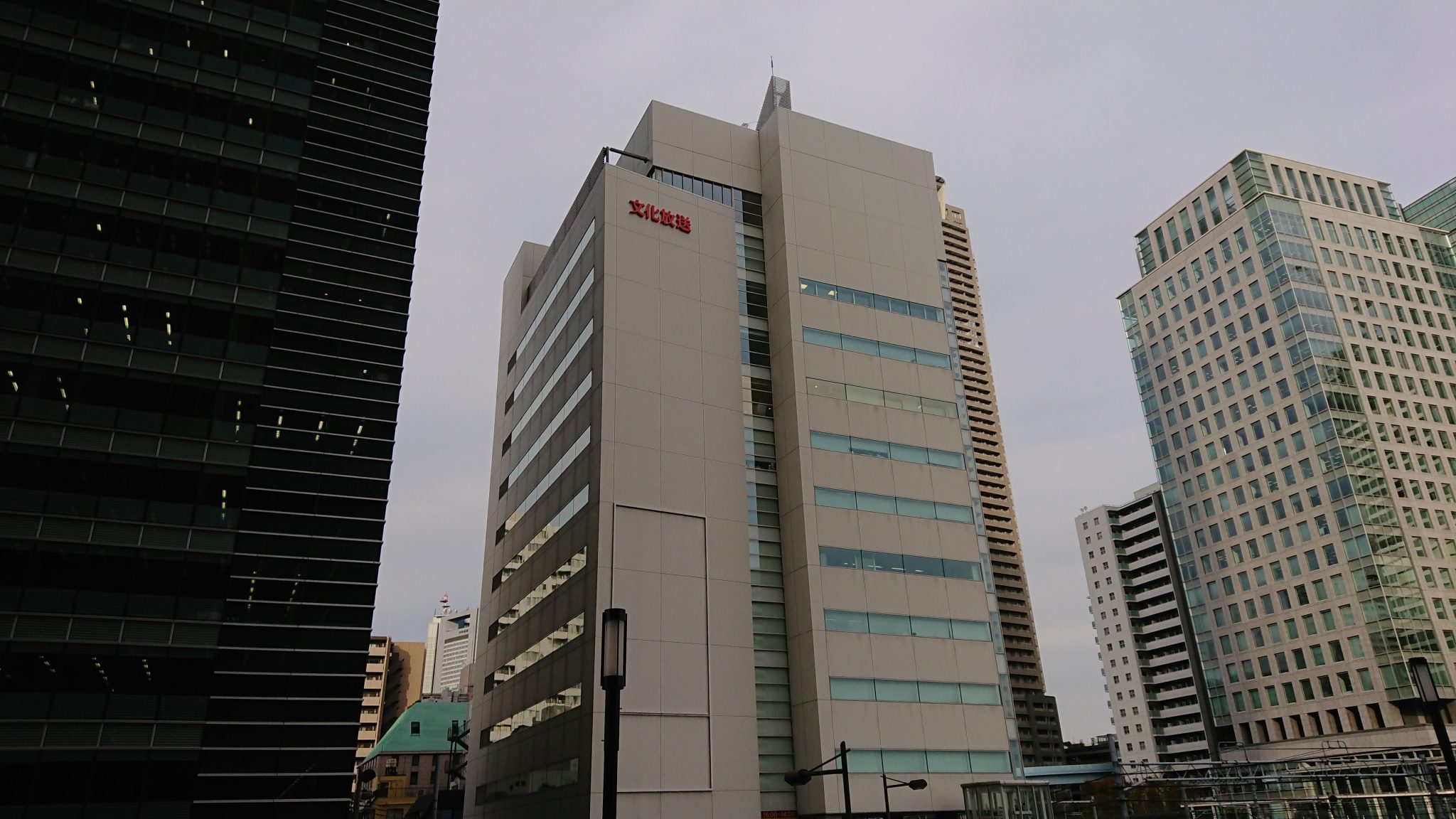 Tokyo Hamamatsu Cho where Nippon Cultural Broadcasting Inc. airs from is under redevelopment