The traditional climb of Mount Kurusonzan ends without a hitch!
On Friday the 26th of April, mountain climbing training, a JRCS tradition took place.
The target was the summit of Mt. Kurusonzan located in Shimonoseki city Yamaguchi Prefecture. Those of you that think "Well that's no big deal!" on hearing that the summit is only 616 meters will be surprised when you realize that the complete length of the training course from its beginning at JRCS Toyoura is a whopping 27km! With this Spring's new employees and the recently hired taking part, the final group reached their goal in eight and a half hours. During the occasional rain across a wide range of ages communication consisted of an unusual variety of subjects.
Thank you all for your great effort!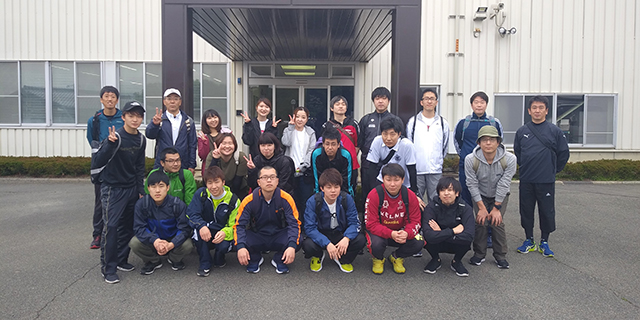 Full of energy before the off!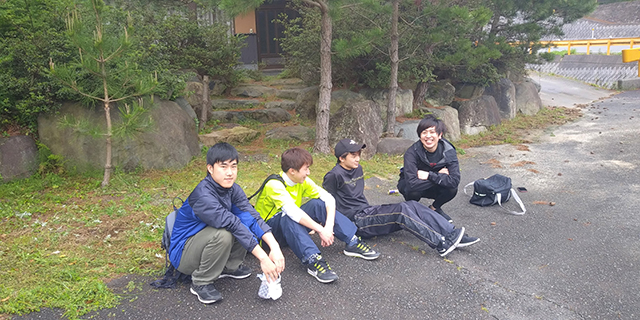 Isn't it a little early for the young ones to rest?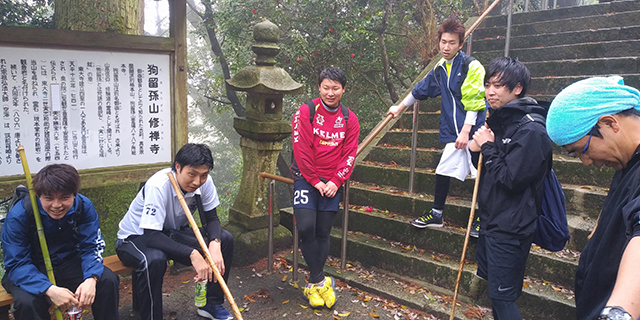 So, this is life? Let's think about what this means!
Wait! Let's stick together!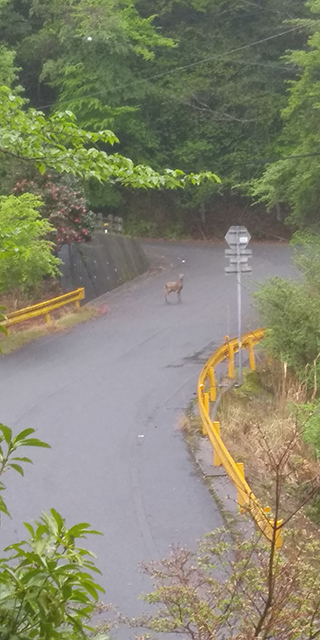 Encouragement from a young deer along the way…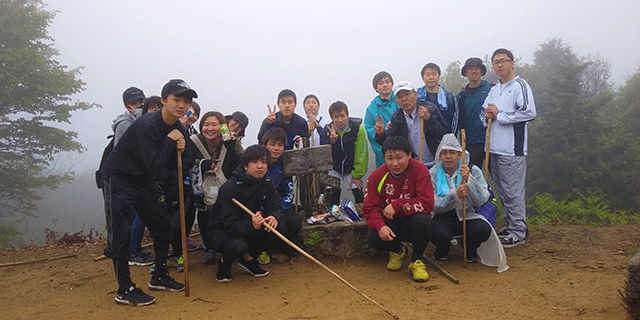 Smiles all round on finding success at the summit
However, nothing could be seen…