Kikuho joins in the local summer festival
In August, Kikuho, our mascot character, took part in the "Toyoura Summer Firework Festival" which took place near the Toyoura Plant.
Many people braved the crowds to enjoy 2500 fireworks up close.
Kikuho walked around surrounded by children expressing Kikuko's popularity by saying things like "so cute", "so soft", we did our best to respond to all the souvenir photo requests
Kikuho is currently challenging the Yuru Chara Grand Prix. How far up the ranking can Kikuho go from now on? Thank you for your support.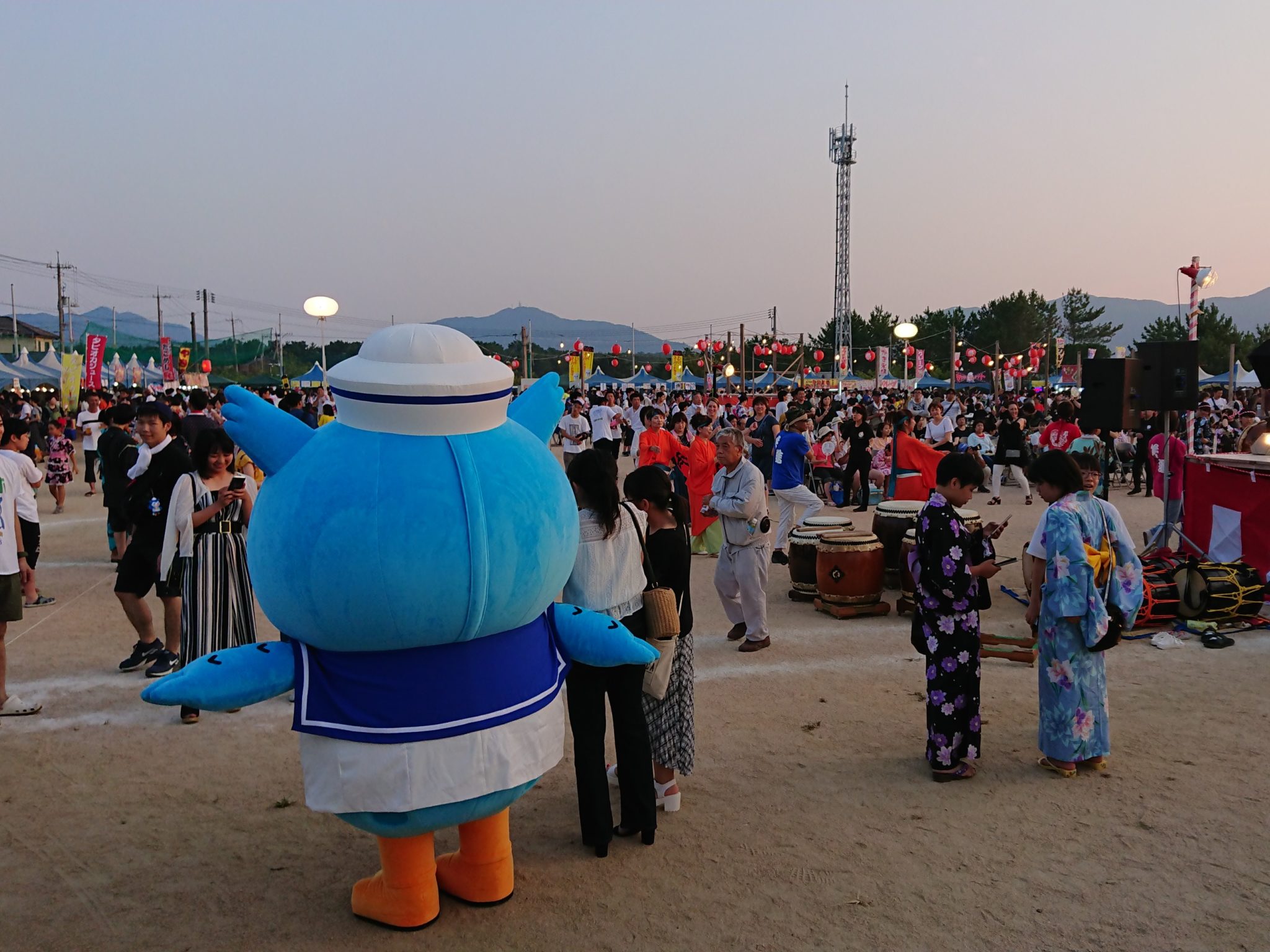 Braving the crowds at the festival!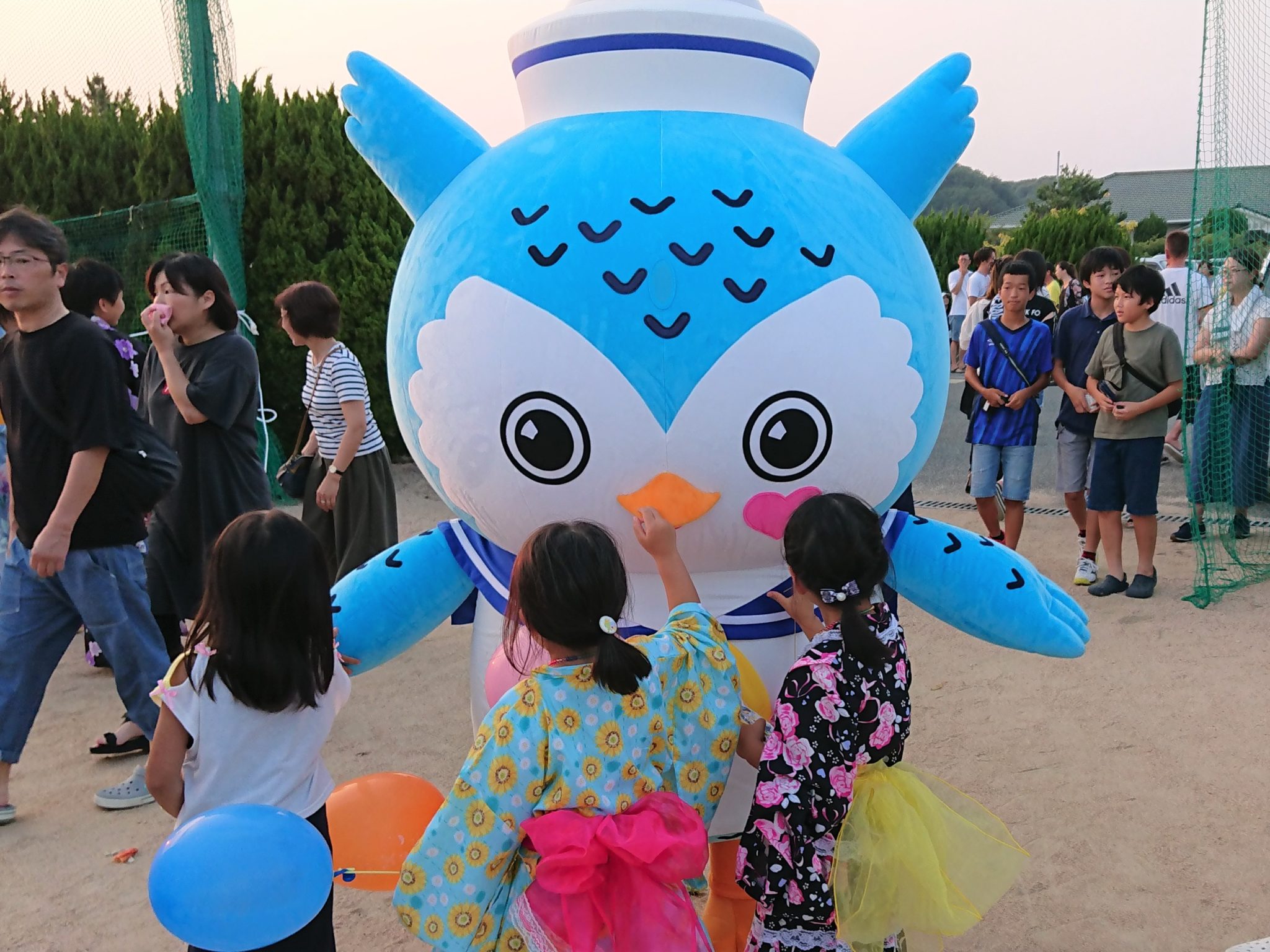 Everyone said, "How cute!"