Online recruitment begins in anticipation of a new normal era
The global spread of COVID-19 has prompted a shift to a "new normal" way of working.
In the new normal era, corporate recruiting activities are expected to change dramatically, and it is likely that face-to-face interviews, which used to be the norm, will now be combined with online interviews.
JRCS has firmly recognized this trend and has introduced online presentations and interviews to its recruiting activities this year. There are many advantages to online recruitment, such as cost and time saving, but we realized the greatest advantage to be that it broadened the range of people we could meet.
In the past, 88.9% of all applicants for new graduate hiring were from the Chugoku, Shikoku and Kyushu regions, and the majority of applicants were from neighboring prefectures. This year, however, that figure fell to 56.4%, with the Hokkaido/Tohoku region up 3.9 points, the Kanto region up 12.9 points, and the Kinki region up 12.6 points. By going online, the company has been able to open its doors to students in areas that previously had few opportunities to apply.
A recruiter said, "We are paying more attention to creating a relaxed atmosphere for the students. To take advantage of the online format of recruitment, we encouraged students to attend dressed informally and began distributing the factory tours that we used to conduct as video content. We intend to embrace the coming new normal era in a positive way and conduct recruitment activities that will provide applicants with a new experience and value.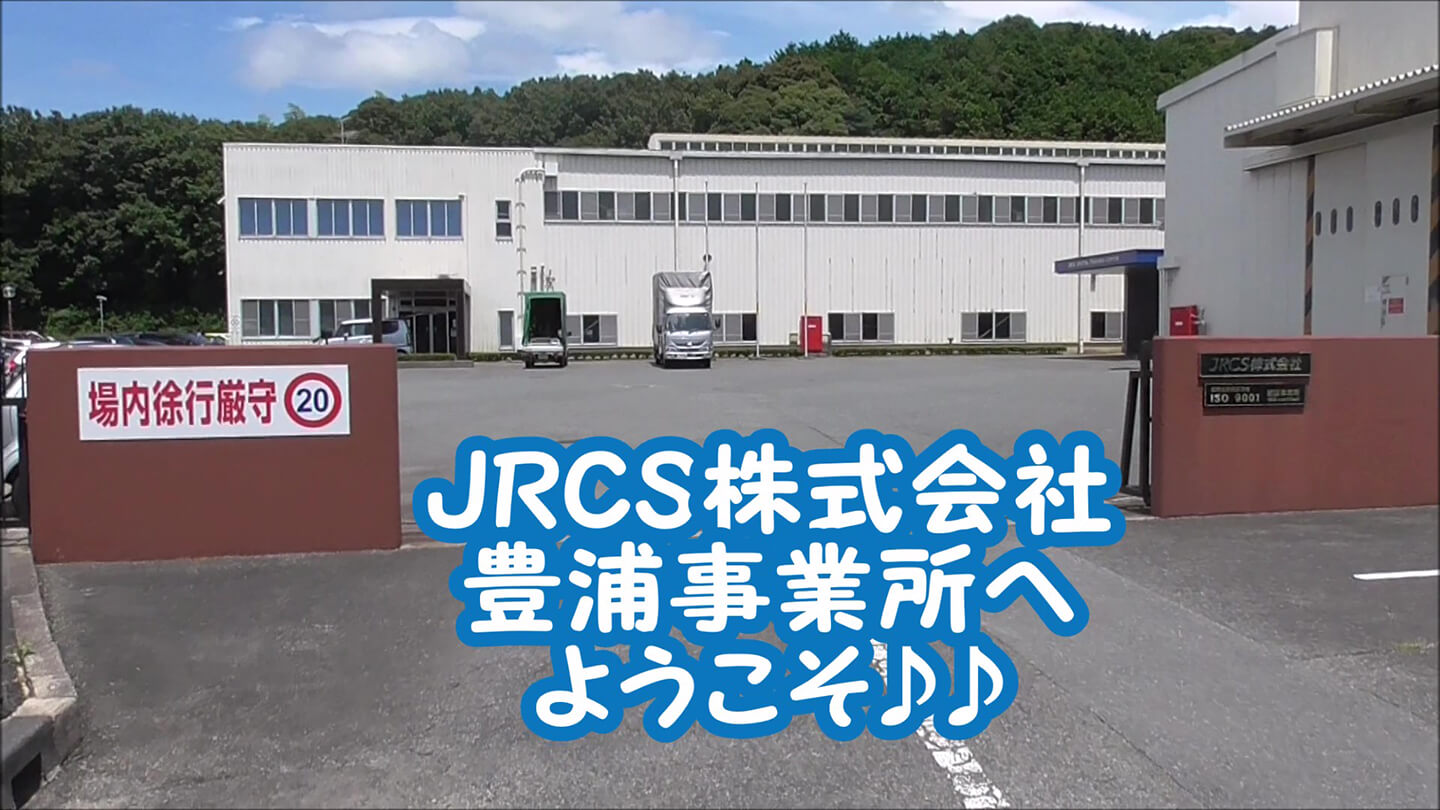 The video is designed to give you a taste of the factory tour.