For the children's smiles! Parents in Halloween costumes!
We held a Halloween event at our in-house nursery "Kikkho Land". Unfortunately, as a countermeasure against the new corona infection, children could not walk around the company to receive candy. In spite of the situation, we wanted to bring smiles to the children's faces, so we surprised them by having their parents appear in costumes. Just before the event, a lottery was held to determine what costumes each parent would wear. The costumes prepared by the nursery school teachers were full of things that would make you blush, such as afros and rabbit ears.
The parents all rushed into the nursery at once! The children said, "Wow! They were supposed to be overjoyed, but they were just surprised. Next year, I hope the situation at Corona will be calmer and we can see children in cute costumes walking around the company.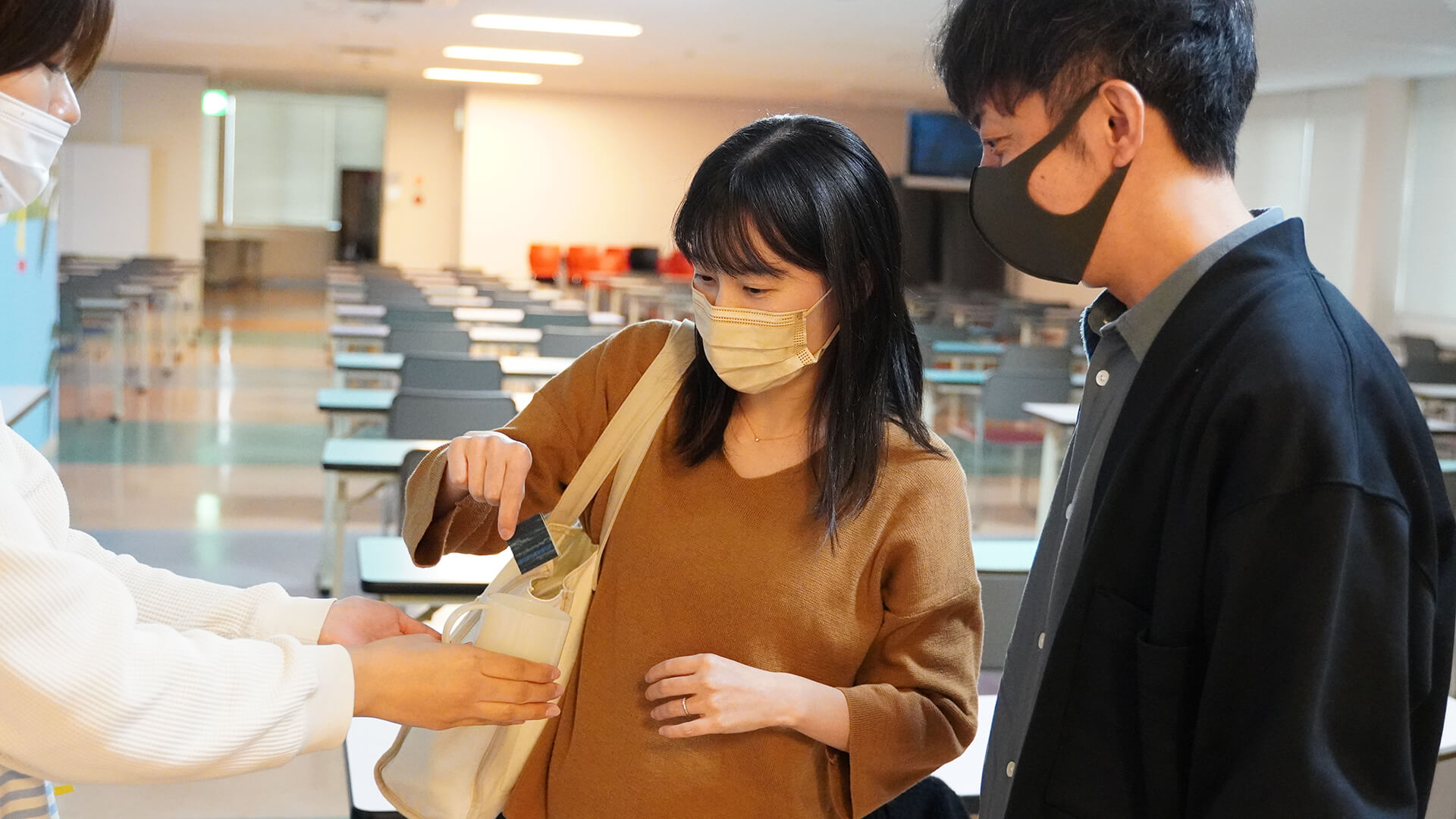 Halloween costumes were decided by lottery.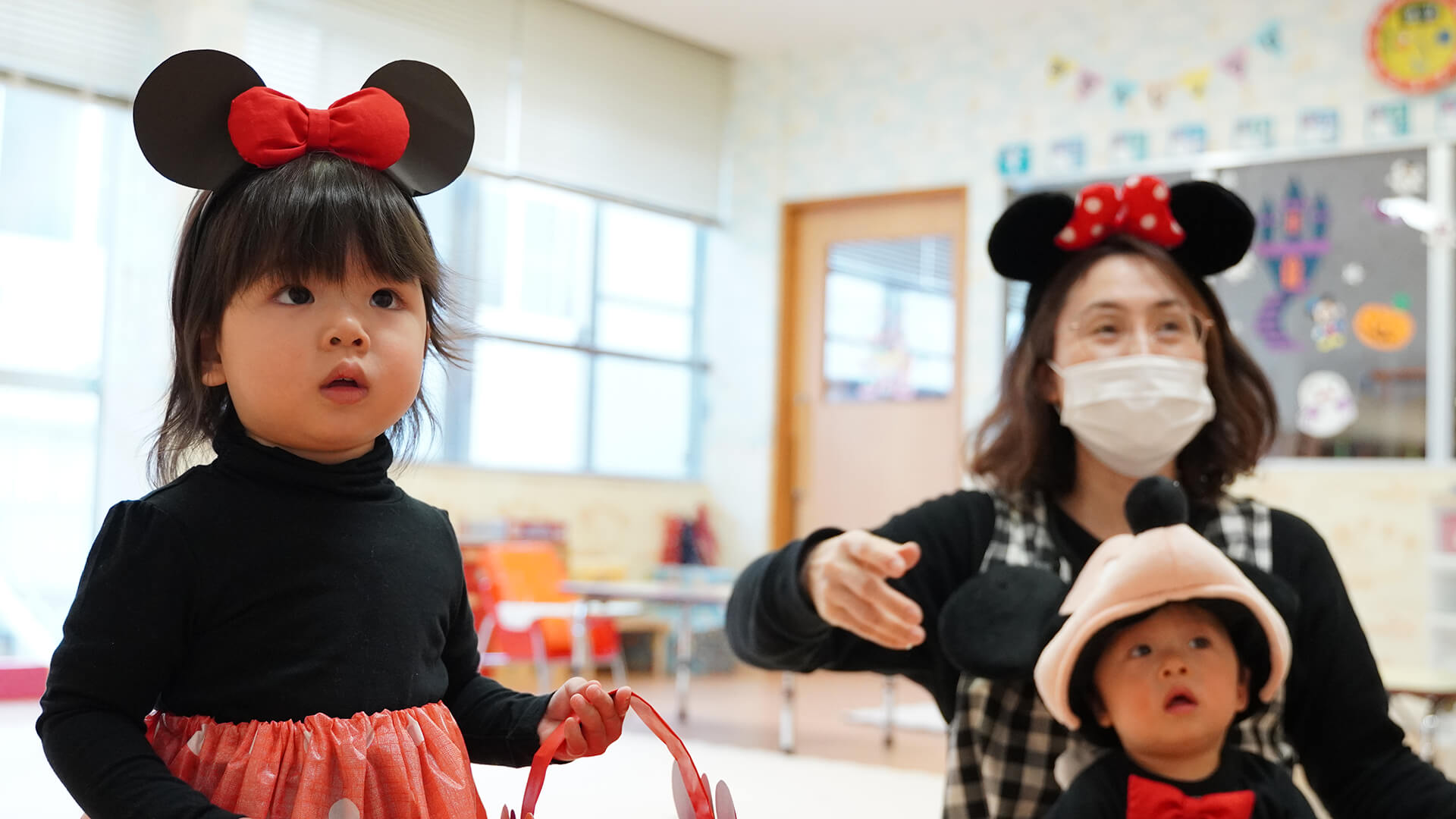 Surprised by parents who appeared in costume.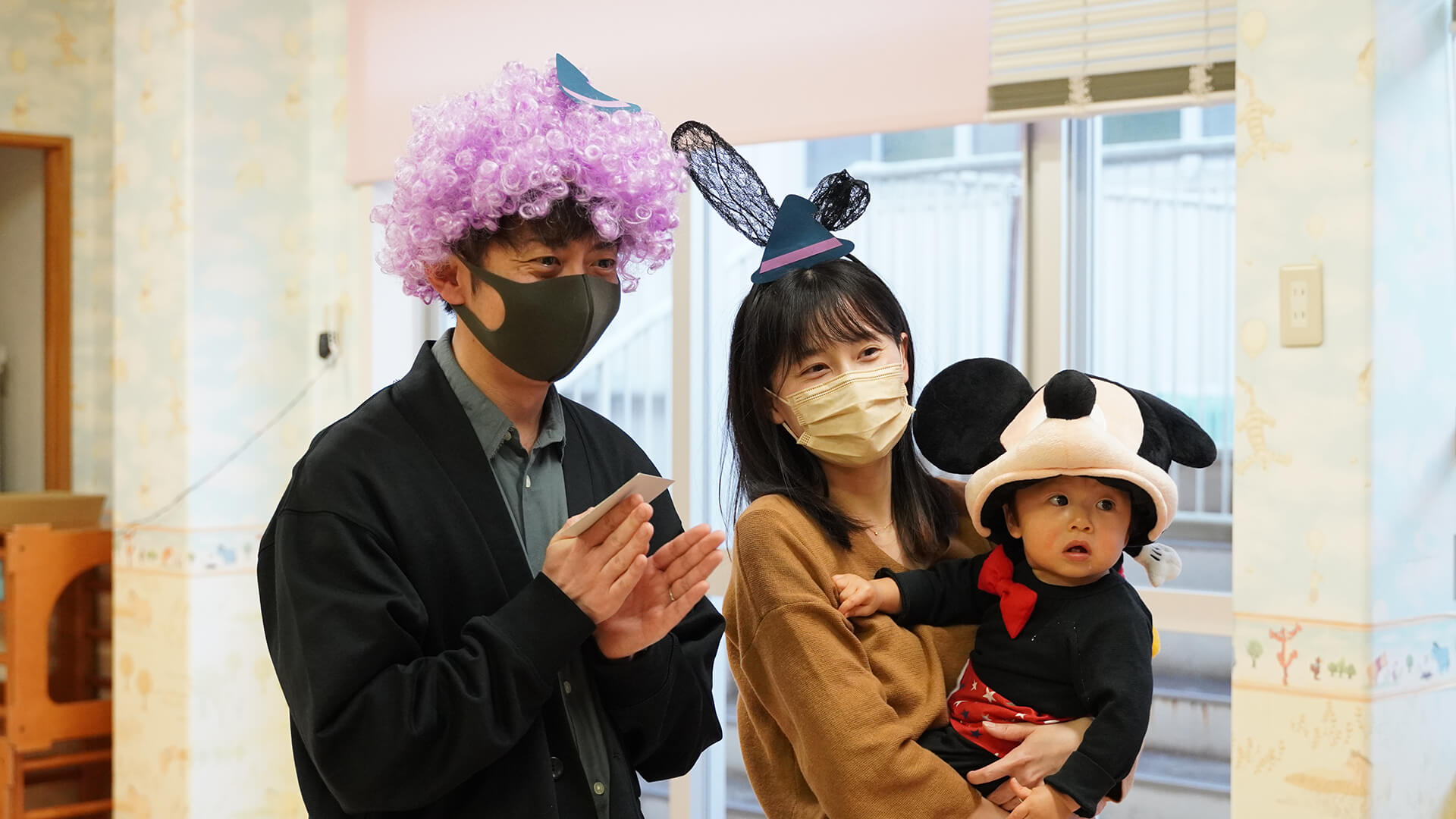 The employee's husband also participated.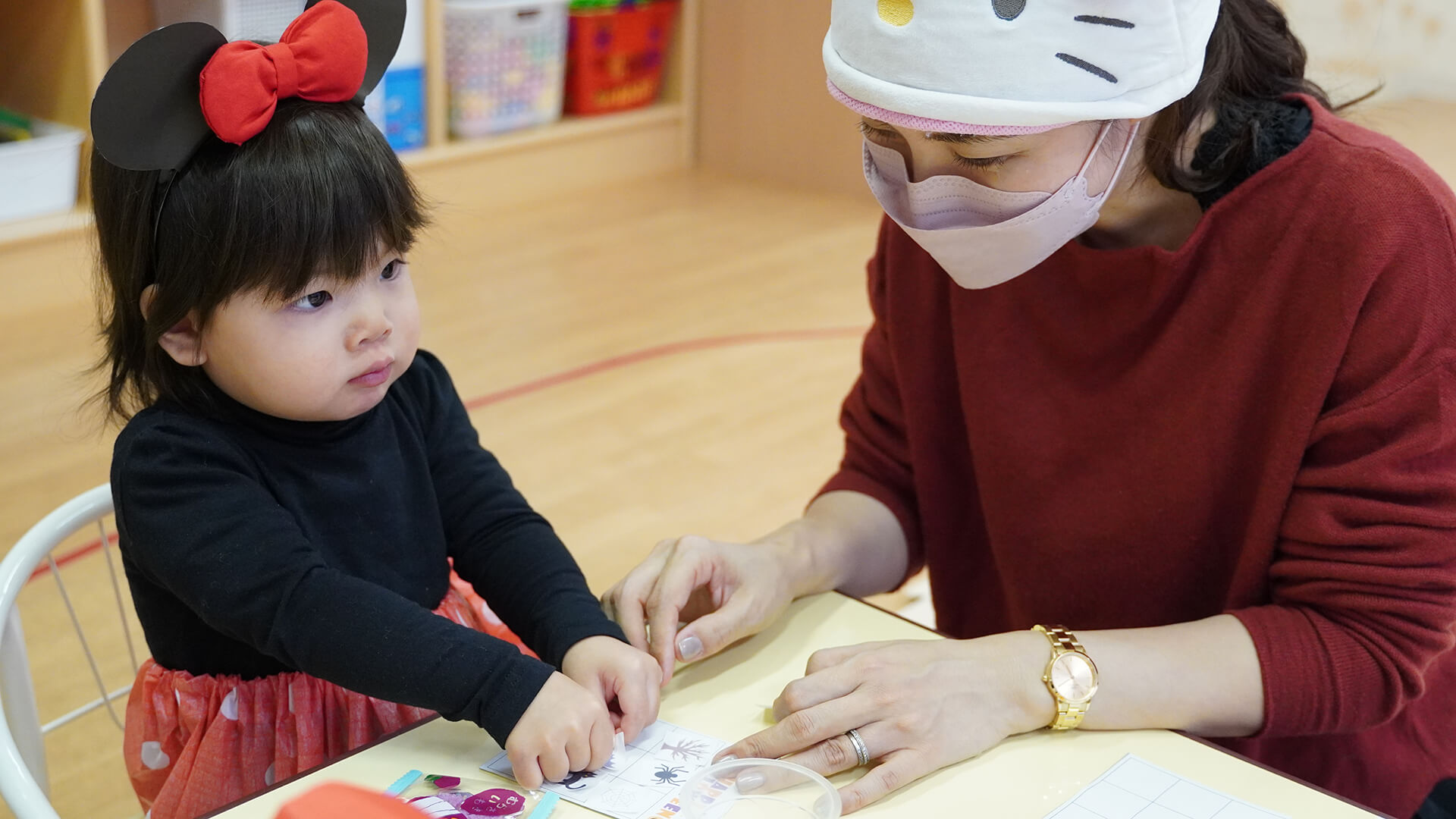 The look of a winner at a bingo tournament!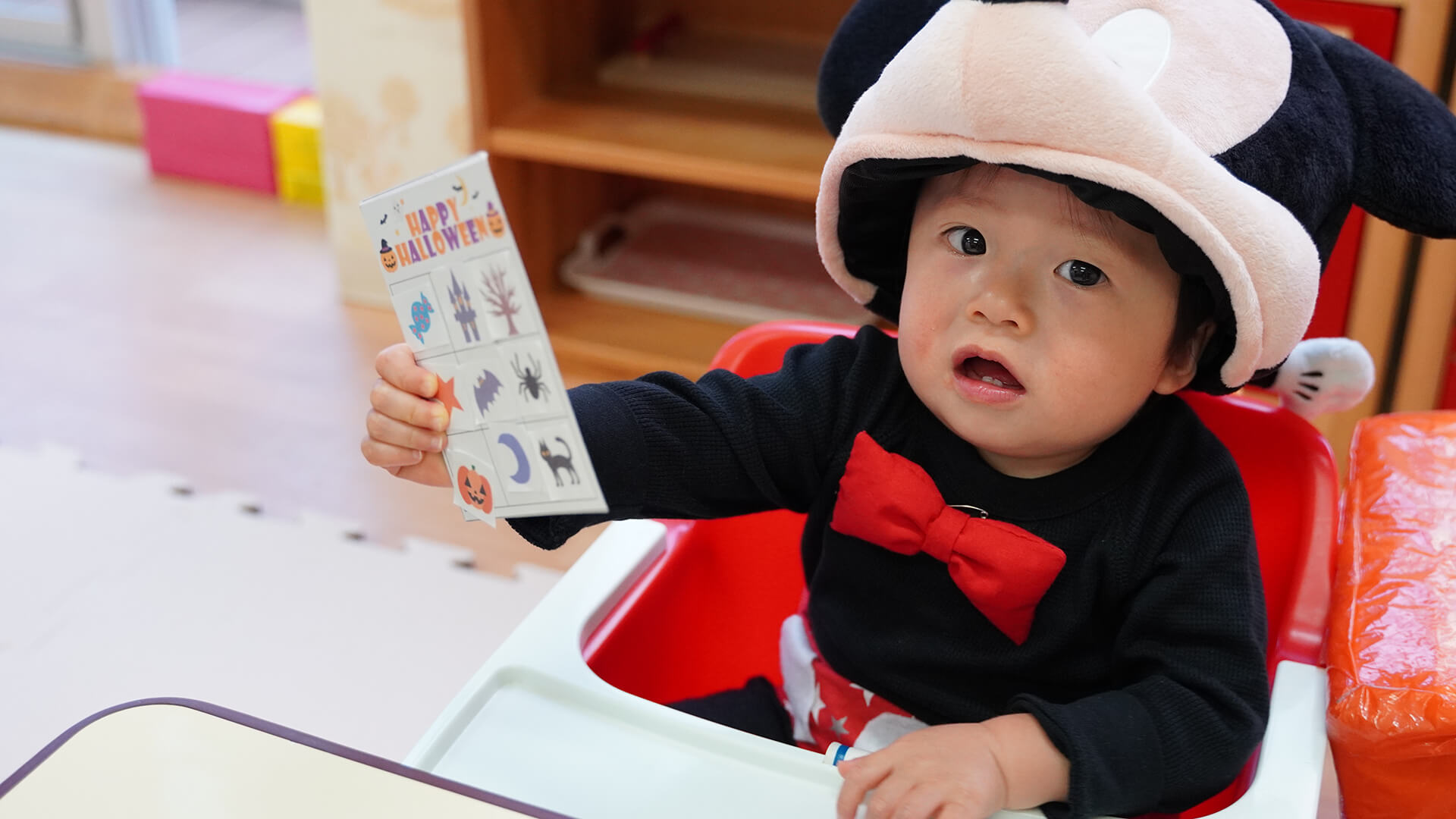 Bingo!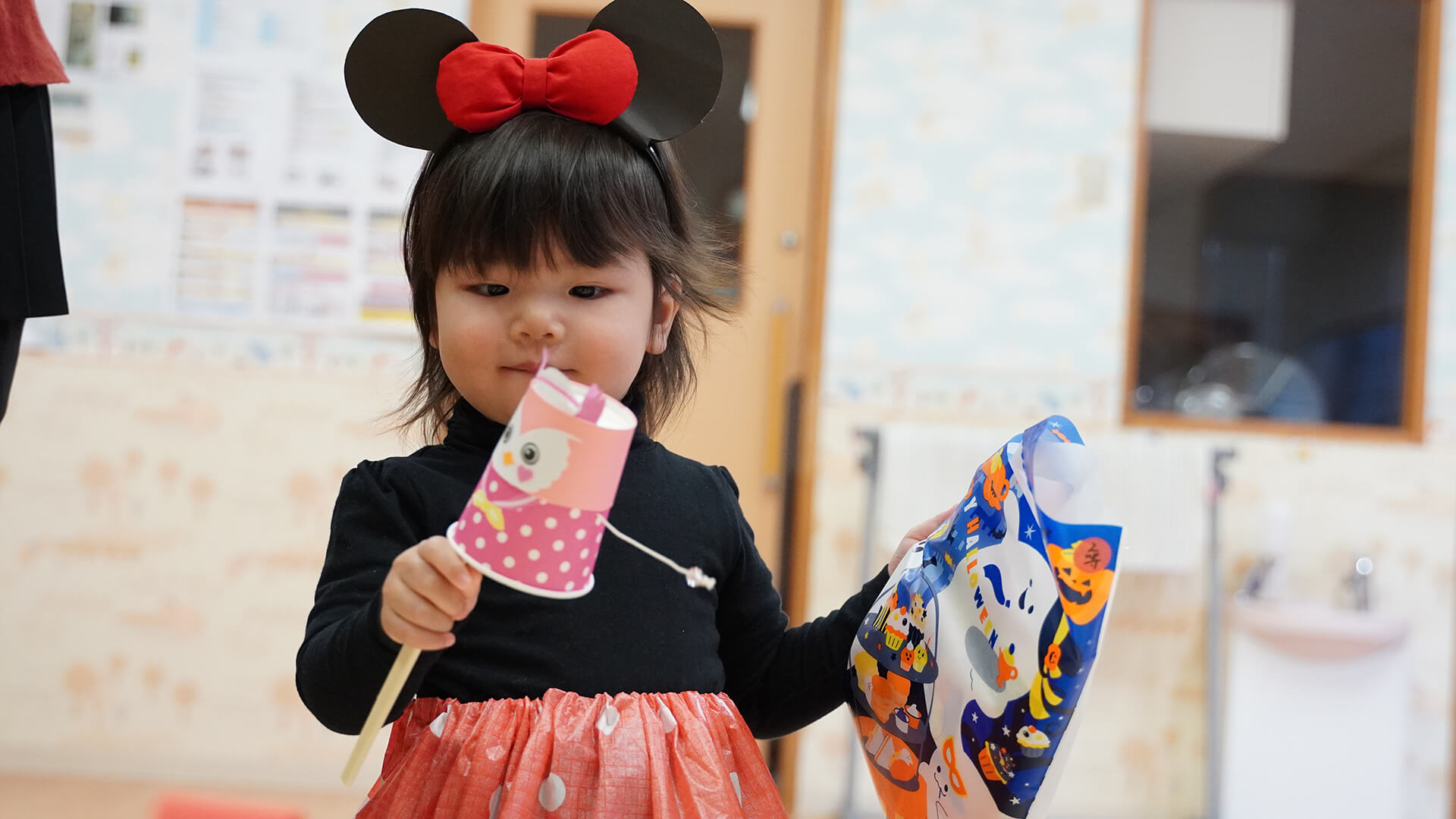 The present is a toy made by the nursery staff.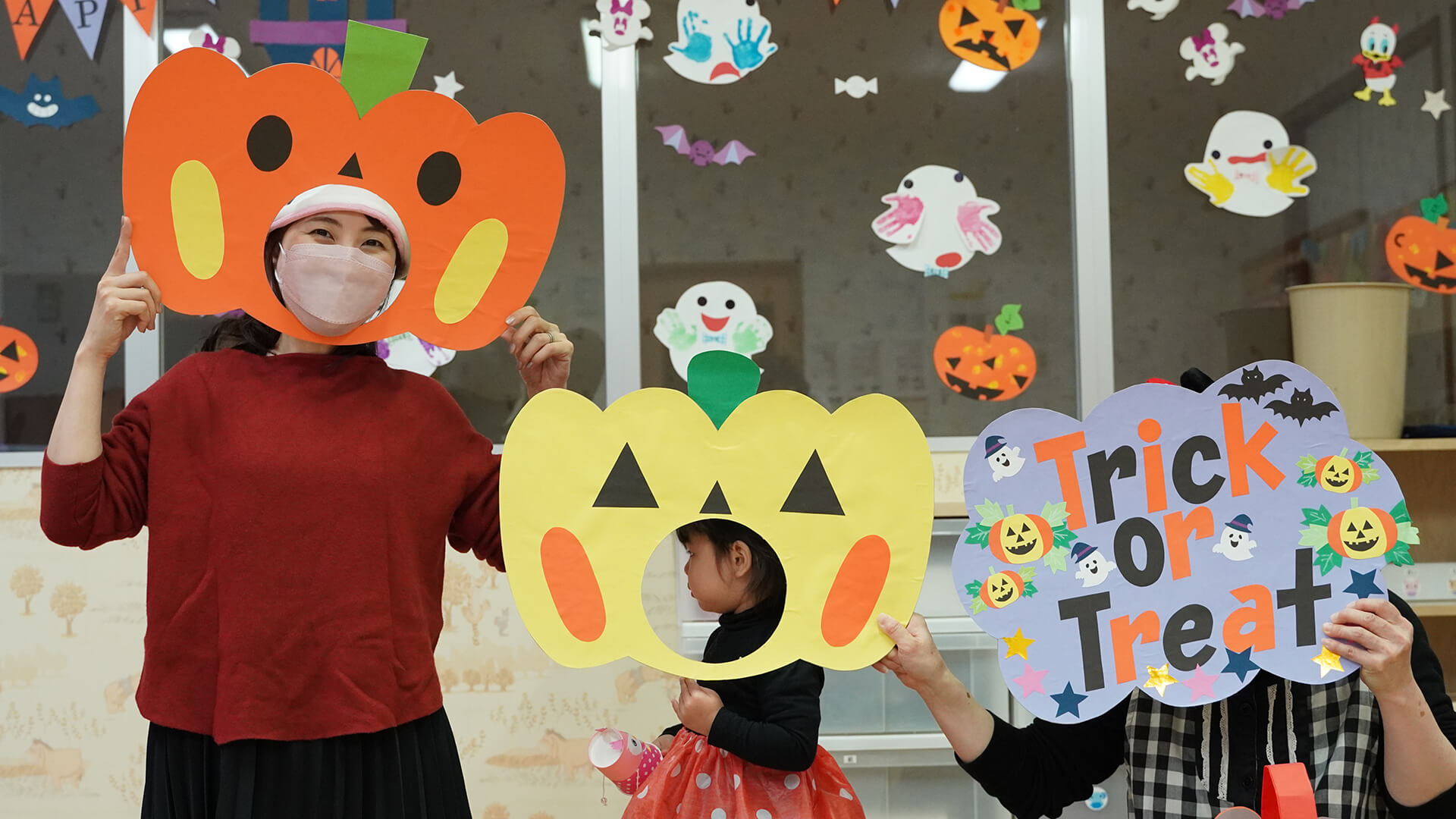 A mother in a happy mode!