Full of services for drivers! Participated in the preview of the Ferry Kyoto
The "Ferry Kyoto" (Osaka Nanko – Shin Moji Port route), which was built as a successor to the "Ferry Kyoto II" operated by Meimon Taiyo Ferry Co., Ltd., is equipped with our main switchboard, group starter panel, engine monitoring panel, etc. Prior to its debut in December 2021, the interior of the ship was opened to the media and interested parties.
This ferry is the largest new vessel in the company's history. With a gross tonnage of about 15,400 tons, a total length of 195 meters, and a width of 27.8 meters, it can carry 162 trucks, 1.5 times as many as Ferry Kyoto II. It is not only spacious, but also has private rooms and bathrooms exclusively for truck drivers, where they can rest and relax. For the land transportation industry, which is facing a chronic shortage of drivers, this ferry is expected to support the reform of work styles.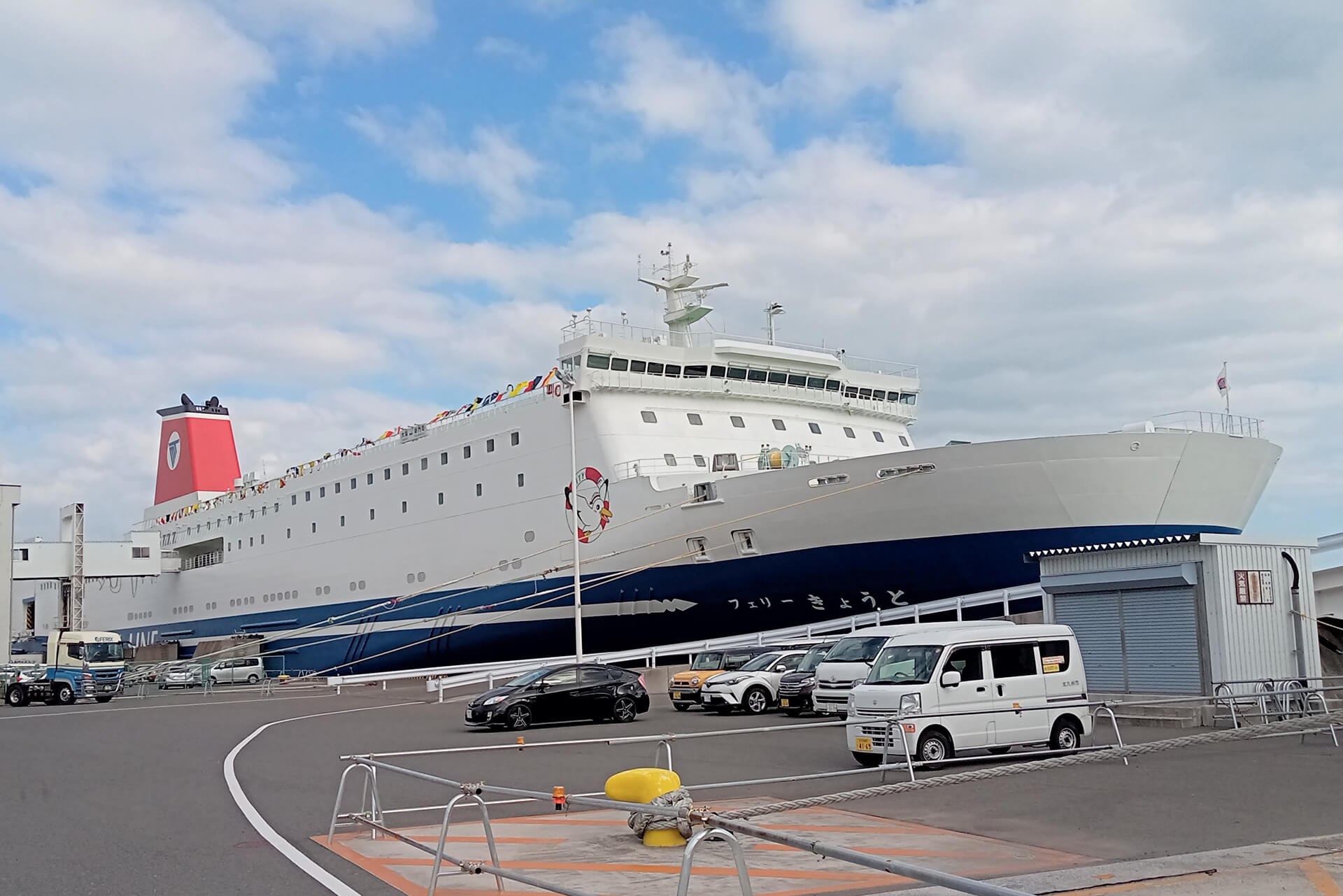 While the size of the ship has increased, the capacity has been reduced, allowing for a more comfortable ride.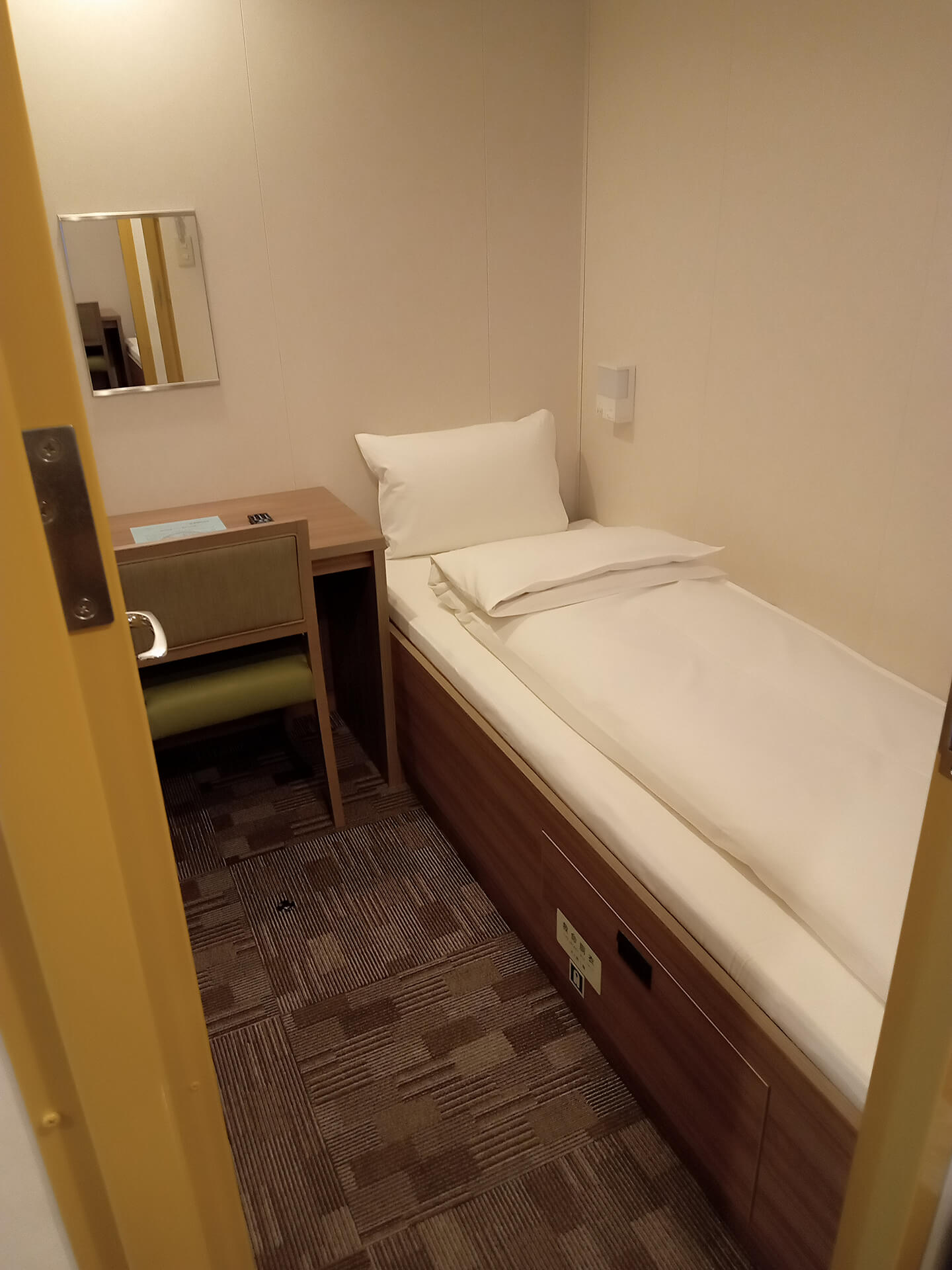 Private rooms exclusively for truck drivers.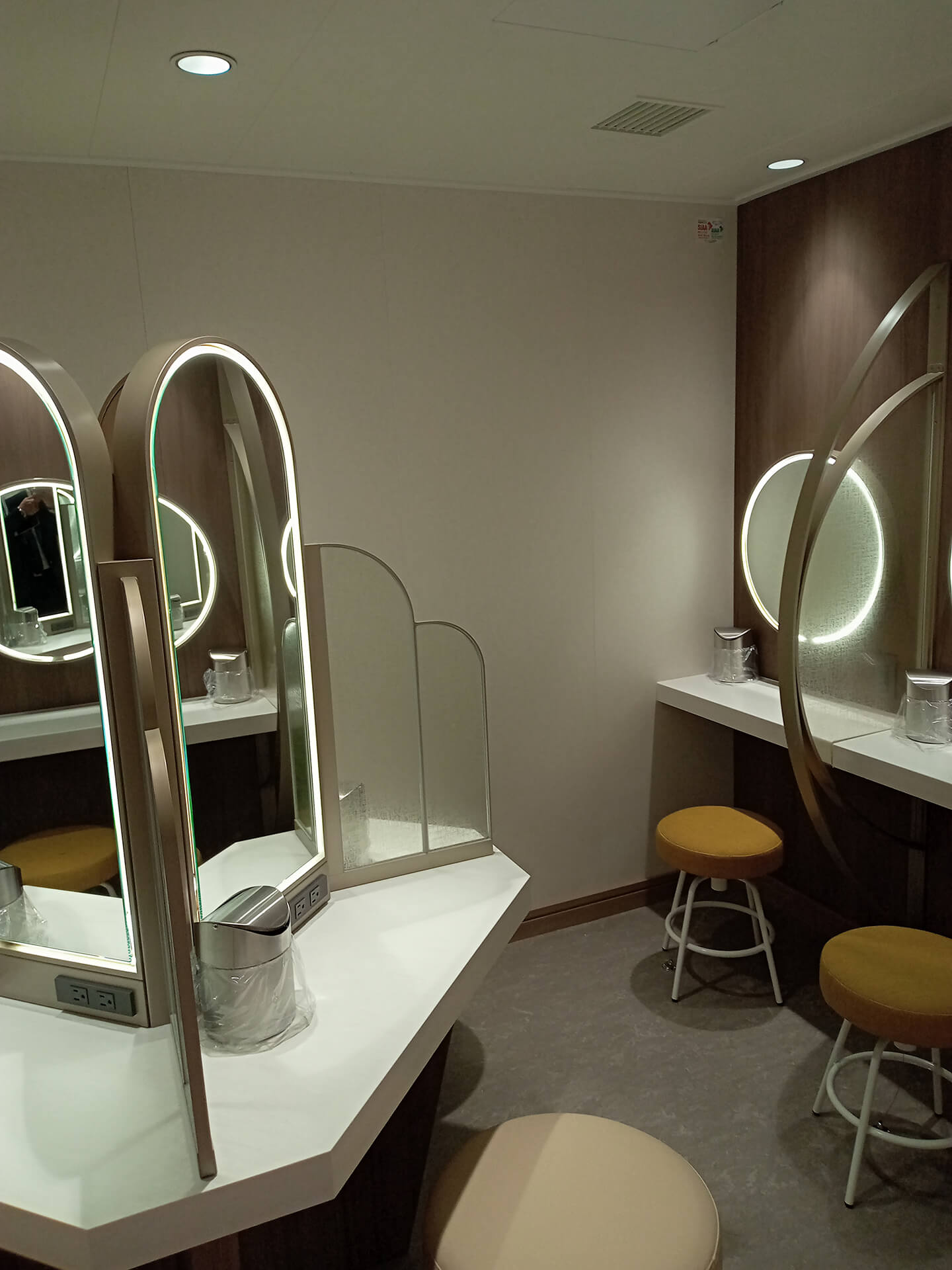 The "actress mirror" in the powder room is going to be popular!