"Kikuho" gains popularity as a celebration drink and goes on sale at a popular café in Shimonoseki to commemorate the Reiwa era.
For a limited period at "Kanmon Bake" a café in the city, JRCS Co., Ltd. (1-2-14 Higashiyamato-cho, Shimonoseki-shi, Yamaguchi Pref., President: Koichiro Kondo) has drinks on sale to commemorate the new era of Reiwa.
Kanmon Bake which opened last year is situated in Kanmonzaki-cho overlooking the Kanmon Channel. The colorful and dazzling commemorative drink has toppings which shine in the spotlight making it very popular among women.
The collaborative drink can be found in the new menu based upon the official mascot character "Kikuho" of JRCS under the name "Kikuho Bom"!
"Bom" is a series of signboard drinks topped with Oreos and fresh cream to be found in stores with the concept of being "explosively delicious". The new addition "Kikuho Bom" is refreshingly blue producing a truly original character. It brings a smile to the customer's face as the sweet gentle taste of milk also has a visual impact.
Sales of the collaborative drink known as "Kikuho Bom" begin on May 1st (Wed) to June 30th (Sun).
Adding a hashtag, "# Kikuho" and uploading to Instagram allows you to join the campaign to get an original sticker present. With the Kanmon Straits as the backdrop, it's surely a great place to enjoy an early summer opportunity to upload a great picture to Instagram.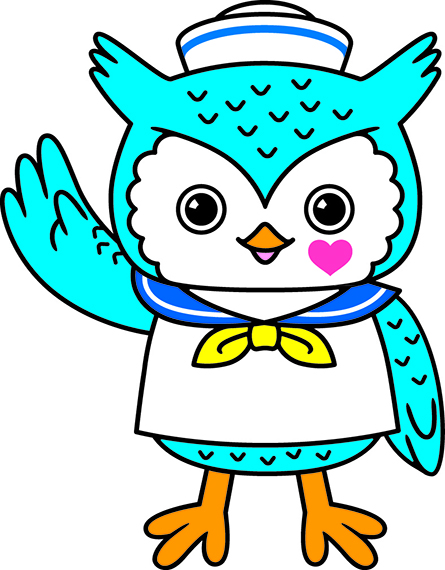 "Kikuho" is the official mascot character born last year to commemorate the 70th anniversary of the company's founding. JRCS is spreading the importance of listening to each other both inside and outside of the company. "Kikuho" who is said to love sweet things appears to be very happy enjoying the collaboration with the popular local café.
Click here for details of "Kikuho".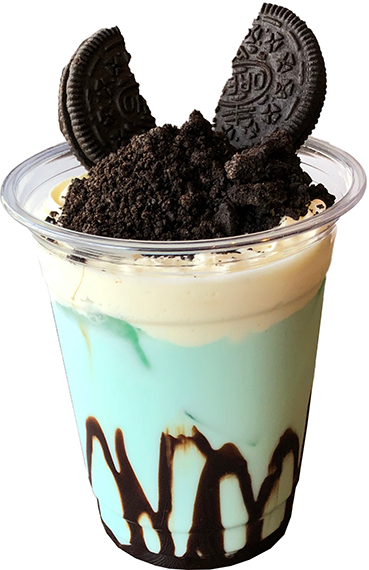 The collaboration drink KIKUHO BOM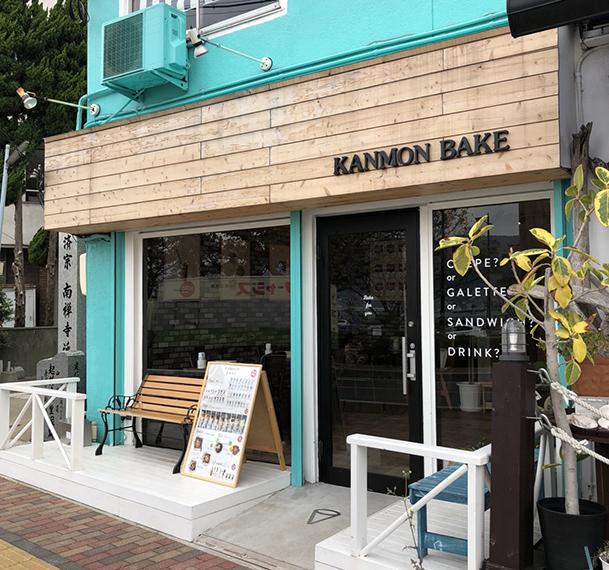 KANMON BAKE
Location: Shimonoseki Kanmonzaki-cho 10-11
Business hours: 12:00~18:00
Holiday: Tuesday
TEL:083-250-9423
For all enquiries please contact
JRCS Corporation Corporate Planning Office Public Relations Team